SHINING A LIGHT ON GOOD WORKS
A civilization of hope, a civilization of love
The group is coordinated by the Dicastery for Communication, it disseminates information and reflections produced by the Groups and promotes communication with local Churches helping them to respond authentically and credibly in the post-Covid-19 world.
VIDEO INTERVIEWS: COVID19: Building a Healthier Future
Pope Francis is certain of this and is repeating it to everyone: we will emerge either better or worse after the pandemic The global crisis requires that the parameters of human co-existence be rethought through the lens of solidarity. Based on this foundational idea, the "Covid-19: Building a Healthier Future" has been created in collaboration with the Dicastery for Promoting Integral Human Development, to offer a vision that might lead to the beginning of a new fraternity after the pandemic.
VIDEO INTERVIEWS: COVID19: Building a Healthier Future
Coronavirus: the storm that is toppling the facade
Covid: a sustainable future is possible if governance changes
Covid, the world that emerges needs mature roots
Covid: through a common evil we rediscover the common good
Social Doctrine: font of post-Covid ideas
Covid: peace cannot become a reality on an empty stomach
Covid: crossroads between the old normal and the new solidarity
Thematic contributions: communication at the time of COVID-19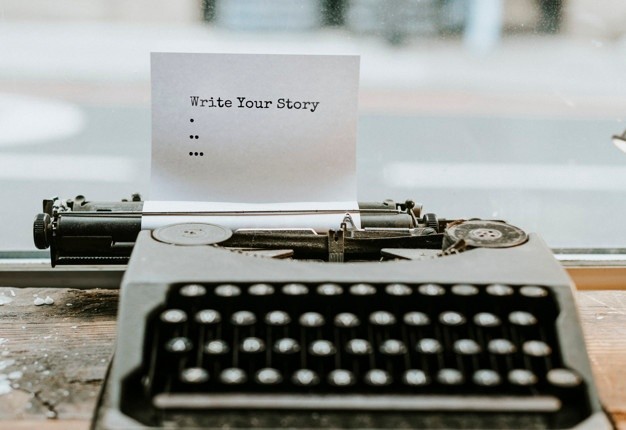 In this section, Working Group 3 proposes some contributions and interventions, from members of the Vatican Covid-19 Commission itself, from experts and analysts, internal and external to the Holy See and to the Church, on the media and communication theme in light of global challenges that the pandemic is posing to contemporary humanity.
The texts presented here do not always necessarily reflect the Commission's thinking, nor do they imply its responsibility.
Latest News
A link to the Vatican News page dedicated in a special way to the COVID-19 pandemic. Stories and testimonies, events that tell the beauty of the faith that sustains and guides our steps to be taken for the future.
VATICAN NEWS - BEYOND THE CRISIS