Newletters & Documents
Research results for dissemination
The Vatican COVID-19 Commission publishes useful Documents and periodical Newsletters that collect and summarize the results of research and scientific reflection on safety, economics, ecology and health.
The sharing and dissemination of the Documents and the Newsletter aim to give all those who are working on how to deal with the pandemic and how to set the future, useful tools to be constantly informed about the progress of reflection and research.
Documents of the Vatican COVID-19 Commission
Here below you will find documents and resources produced by the Vatican COVID-19 Commission for the local Churches and all the partners and entities interested. They are available for download, use and distribution; however, please remember to quote them appropriately.
Annual Reports

- EN 2020 Year in Review
- ES 2020 Informe Anual
- IT 2020 Rapporto Annuale
Vaccine Toolkit
Full Reports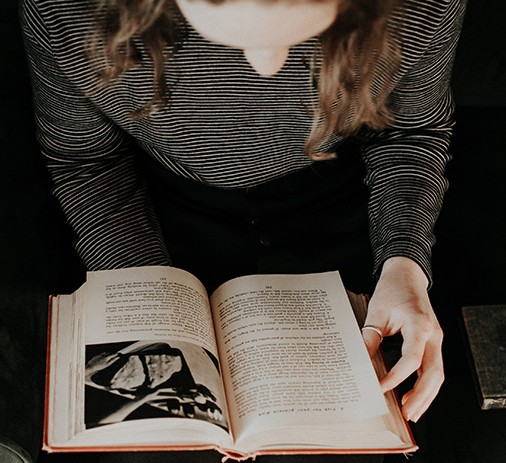 Here below you find some of the papers submitted to the Commission that reflect the topics we have been working on. Papers that are published in this section reflect come of the discussions inside the Vatican Covid-19 Commission. The Commission makes them available, but it does not necessarily endorse their contents or positions
- Paper 1 STAKEHOLDER CAPITALISM DURING AND AFTER COVID-19
- Paper 2 INEQUALITY, UNEMPLOYMENT AND PRECARITY
- Paper 3 Cities at the front line of recovery and impact
- Paper 4 Food Loss and Waste in the context of the COVID-19 crisis
- Paper 5 Plant the seeds of a sustainable and secure food future
- Paper 6 Use government economic stimulus packages to build back better
- Paper 7 Water, Human Health, and the COVID-19 Crisis
- Paper 8 Regenerative Business
- Paper 9 Regenerative Finance
- Paper 10 Regenerative Work