LOOKING TO THE FUTURE
WITH CREATIVITY
This group is coordinated by the Dicastery for Promoting Integral Human Development, it does research and studies of the present COVID-19 epidemic and its related issues and to think about a post Covid-19 society and world, especially in areas of ecology, economics, labour, healthcare, politics, communications and security.
Partners of this Working Group are the Pontifical Academy for Life, the Pontifical Academy of Sciences, the Pontifical Academy of Social Sciences and the multiple organizations collaborating with DPIHD.
Links
Here below some useful links. The reference to the following links does not imply acceptance of the contents of the same by the Commission, which remains exempt from any responsibility.
Full Reports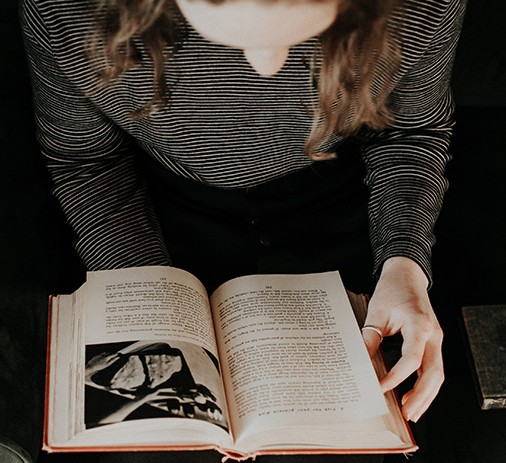 Here below you find some of the papers submitted to the Commission that reflect the topics we have been working on. Papers that are published in this section reflect come of the discussions inside the Vatican Covid-19 Commission. The Commission makes them available, but it does not necessarily endorse their contents or positions
- Paper 1 STAKEHOLDER CAPITALISM DURING AND AFTER COVID-19
- Paper 2 INEQUALITY, UNEMPLOYMENT AND PRECARITY
- Paper 3 Cities at the front line of recovery and impact
- Paper 4 Food Loss and Waste in the context of the COVID-19 crisis
- Paper 5 Plant the seeds of a sustainable and secure food future
- Paper 6 Use government economic stimulus packages to build back better
- Paper 7 Water, Human Health, and the COVID-19 Crisis
- Paper 8 Regenerative Business
- Paper 9 Regenerative Finance
- Paper 10 Regenerative Work
A new imagination of the possible