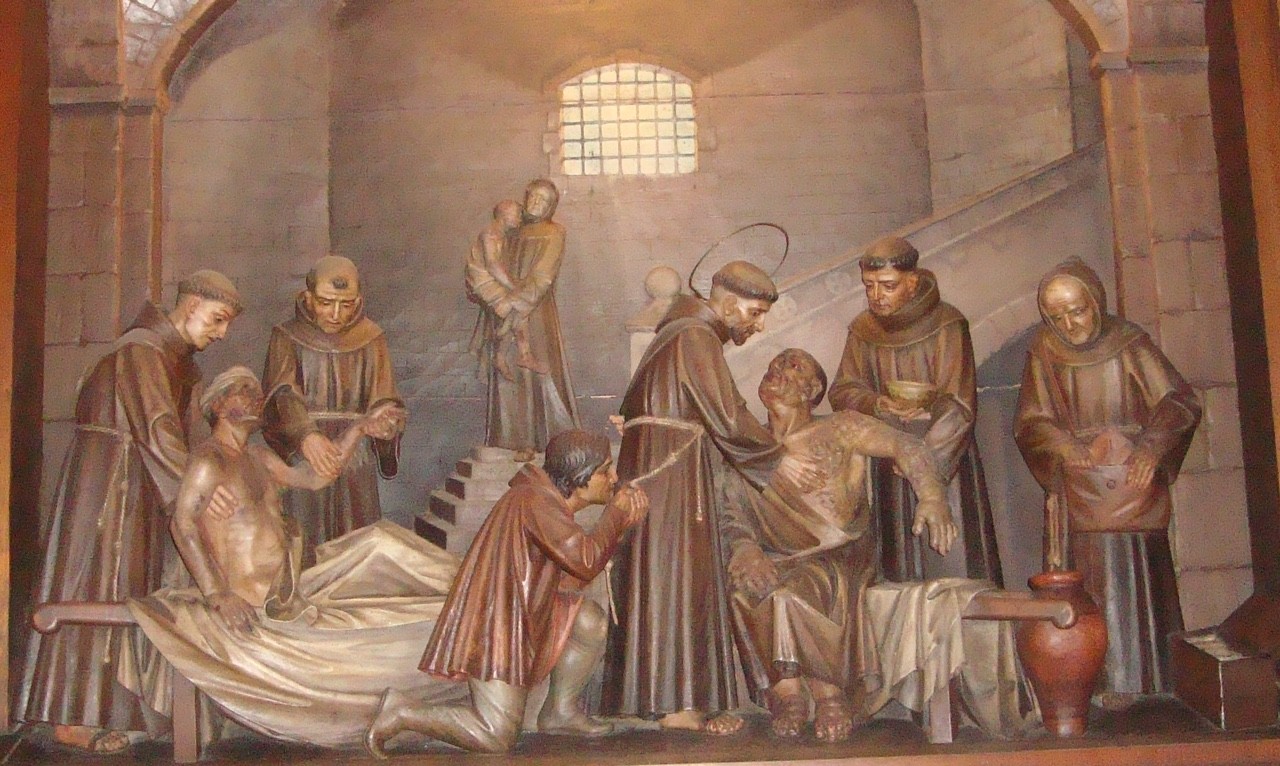 "No more injustice, discrimination, leprosy in the world!": this is the theme of the Message by Cardinal Peter K. A. Turkson for the 65th World Leprosy Day, on 28 January.
"Social stigma is still the main problem today for people affected by Hansen's disease" states the message by Cardinal Turkson who, quoting Pope Francis, emphasizes the importance "to fight this disease, but also against the discrimination that it engenders".
"More than other diseases – he explains - sufferers of leprosy need human contact, that touch that releases beneficial liberating energy".
Once again using the Holy Father's words, the Prefect of the Dicastery for Promoting Integral Human Development adds: so often "we encounter a poor person who comes towards us. We may also be generous, have compassion but usually we do not touch him. We offer him coins, we toss them there, but we avoid touching his hand. And we forget that that person is the Body of Christ! Jesus teaches us not to be afraid to touch the poor and the excluded because He is in them. Touching the poor can cleanse us from hypocrisy and make us distressed over their condition"
That same day, during the Angelus, the Holy Father recalled the World Leprosy Day saying: "Unfortunately this illness still continues to strike, especially the neediest and the poorest of persons. We assure our closeness and solidarity to these brothers and sisters ...".

On this occasion the #maipiù awareness campaign was also launched by the Italian Association "Amici di Raoul Follerau" (AIFO).

Here the Cardinal's Message