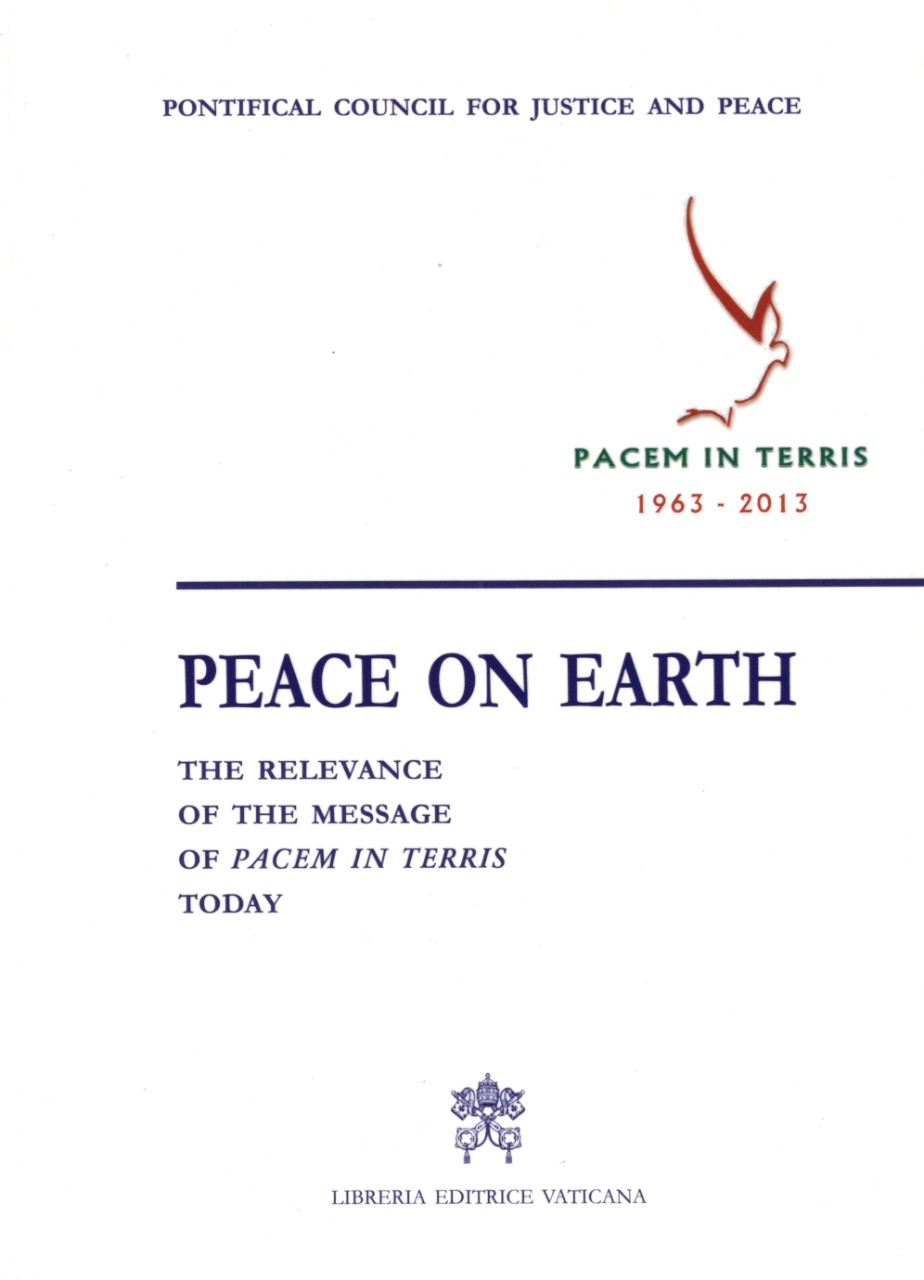 In 2013, on the occasion of the fiftieth anniversary of the Encyclical Letter Pacem in Terris, the Pontifical Council for Justice and Peace (merged into the Dicastery for Promoting Integral Human Development in August 2016) promoted several broad initiatives to study the text and reflect on its contemporary relevance. One of these was a Three-day conference in Rome, 2-4 October 2013. The study and reflection centred on the main aspects of the document's relevance today: the education of new generations of Catholics to be involved in politics, the role of International Organisations in promoting the universal common good, and the new challenges of peace. These three commemorative days drew a large number of leading scholars, commentators and experts from all over the world.
The proceedings of that Meeting are published by LEV under the title: Peace on Earth. The relevance of the message of Pacem in Terris today.
Multilingual edition.