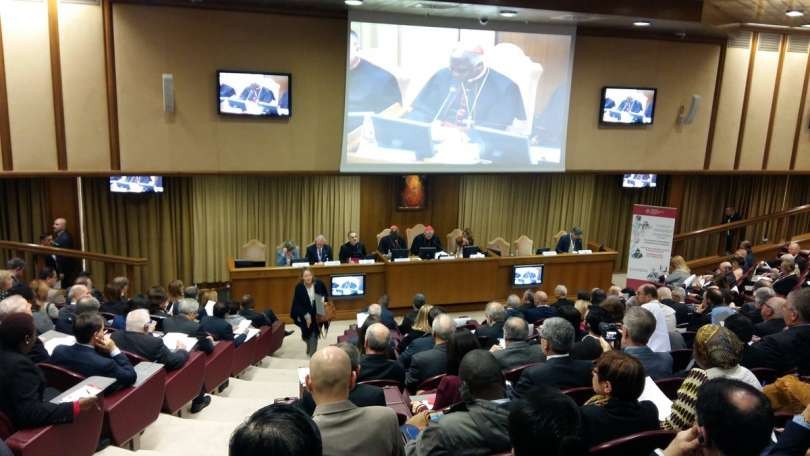 The Dicastery for Promoting Integral Human Development, with the collaboration of the International Confederation of Catholic Health Care Institutions organized the XXXIII International Conference on the theme "Addressing Global Health Inequalities".

The meeting took place on 16 and 17 November 2017, at the New Synod Hall, in the Vatican, with the participation of more than 350 experts in the health sector, academics, health professionals, who all convened to discuss ways of reducing global health disparities.
During the event, a wide range of aspects pertaining to this problem represented a series of solutions to be able to promote health care for all in an authentic spirit of justice and solidarity.

There were talks on the analysis of inequalities, discussion on values ​​and ethics, the examination of management models and a debate on the world of education and training, even discussing methods for providing professional care and investigation on the nature of investments in health services.