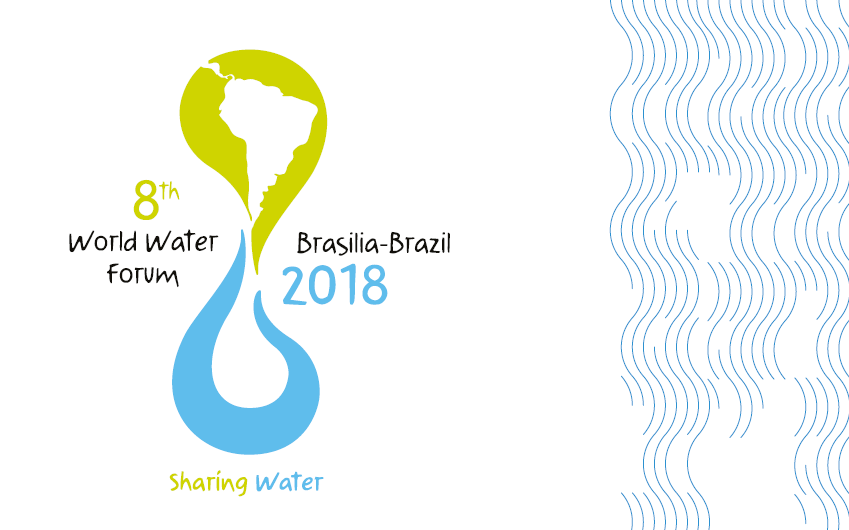 The VIII World Water Forum was held in Brasilia, the capital of Brazil from 8 to 12 March, 2018. This is the biggest event in the world dedicated to this theme.
The Secretary of the Dicastery for Promoting Integral Human Development, Msgr. Bruno M. Duffé, took part in the week organized by the World Water Council (WWC), an international organization that reunites all those who are interested in the problem of safeguarding the planet's water resources.
Mgr. Duffé spoke as the Head of Delegation of the Holy See to the Forum and reiterated the urgent need for sanitation and safe drinking water for all. In the name of the Holy See delegation, the Secretary urged governments, local administrators, investors and developers to work to ensure that water is provided so as to guarantee that all people have a dignified life and integral human development.