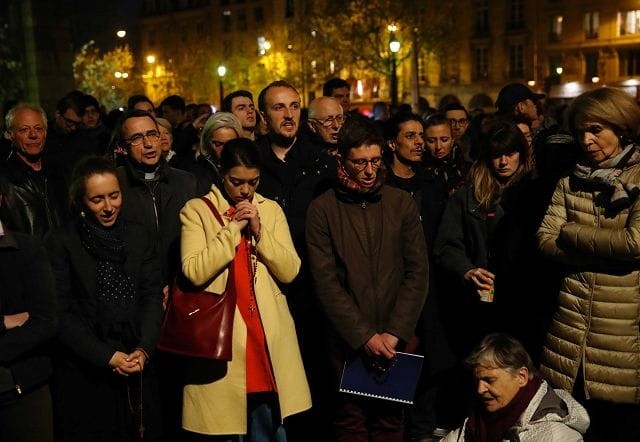 The flames that destroyed Notre-Dame de Paris Cathedral touched the hearts of many believers, as well as those of men and women our brothers and sisters around the world.
The emotion felt by all awakens the memory, hope, thirst for the Absolute and Beauty that inhabit the heart of our human community, in the diversity of our conditions and our convictions.
For the Cathedral symbolizes the house of which each person is a "living stone": a house where each person can find refuge, affection, respect and protection: the house of a God of Mercy.
Let us pray to the Lord "who builds the house" so that we may find the courage, generosity and spiritual energy to restore and rebuild a Cathedral of Love, beauty and universal solidarity.