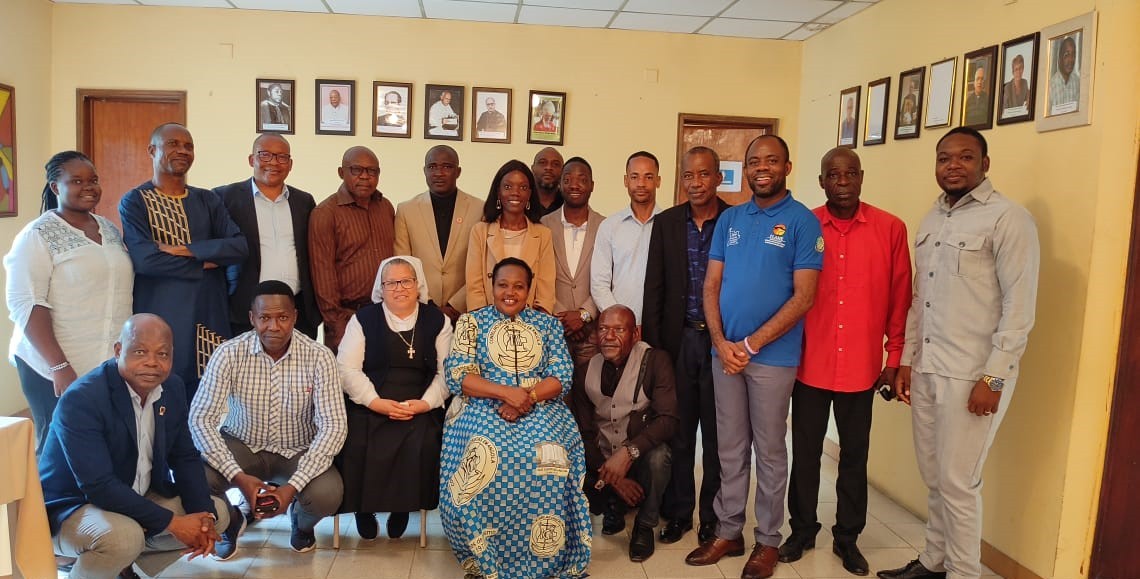 An ecumenical working group that brings together representatives of the Council of Christian Churches of Angola (CICA), the Anglican Church and the Catholic Church through Caritas Angola recently organised a training session with religious leaders to work together in the fight against malaria.
The Flame project aims to "set up working groups of religious leaders in all provinces of the country, with a view to advocacy and awareness formation for the eradication of malaria".
Malaria is one of the greatest health emergencies in Africa. For this reason, Caritas and the network of social commissions of the Catholic Church in Angola, together with the leaders of the Christian churches, are committed to this fight for the common good.