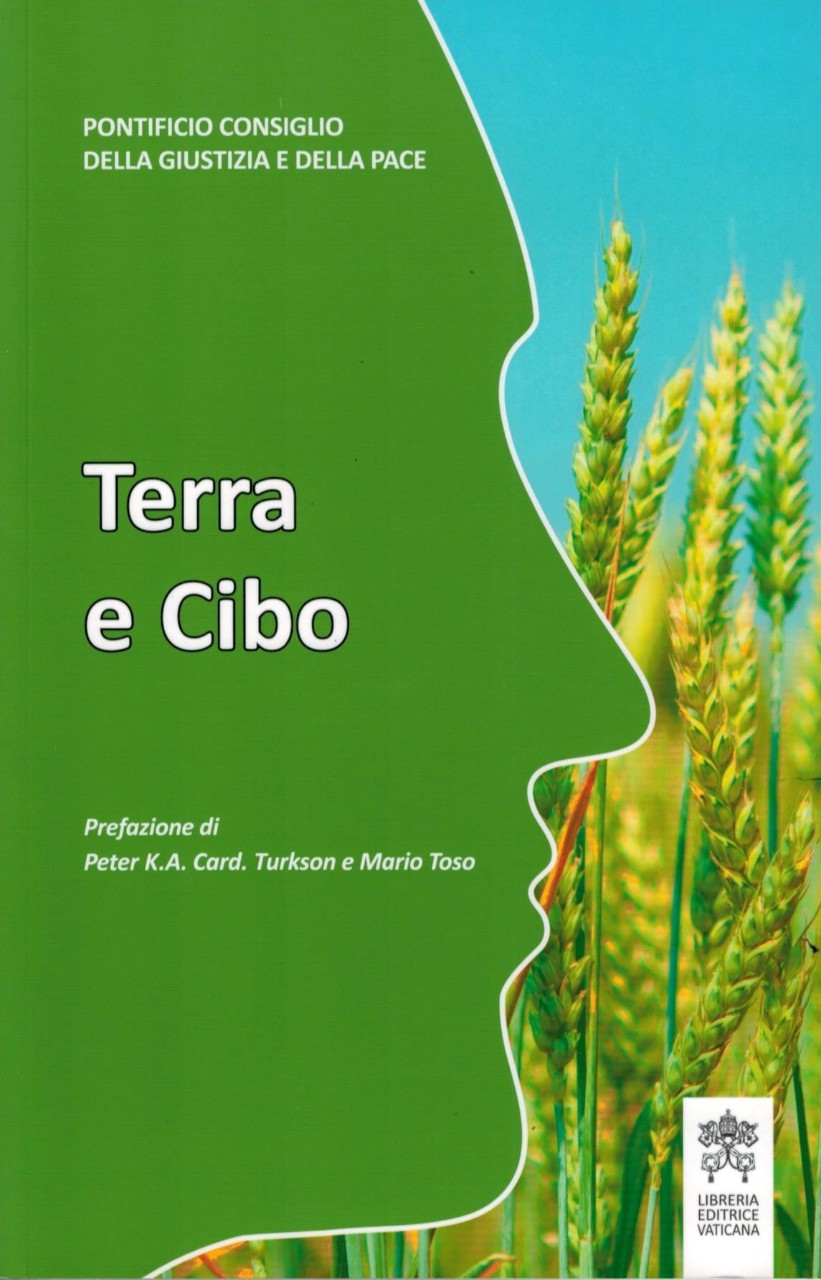 Our time is marked by a renewed interest in land-care, agriculture and hunger in the world. These important issues, which are the subject of a particular concern of Pope Francis - who in 2013, at FAO, called for "finding ways for everyone to benefit from the fruits of the earth" - require a wide-ranging and interdisciplinary vision, based on valid ethical reference points. In this spirit, the Pontifical Council for Justice and Peace (which has merged into the Dicastery for Promoting Integral Human Development, in August 2016) intended to prepare some reflections centered on the binomial Land and Food, based on the studies of specialized bodies of the international community, the academic and associative sectors, the teachings of the Popes and the information provided by the Church on all continents.
The volume offers reflections and action points for the present and the future. All this is supplemented with historical references, demonstrating that today's problems originate from multi-yearly and structural causes. Inspired by the light of the Gospel, Land and Food does not enter into the technical-political details or into the specificities of the various spatio-temporal contexts, but nevertheless intends to offer principles of reflection, criteria of judgment and practical guidelines.
Published by Libreria Editrice Vaticana (LEV, 145 pp., 12 euro), Land and Food is available in English, French, Italian and Spanish.