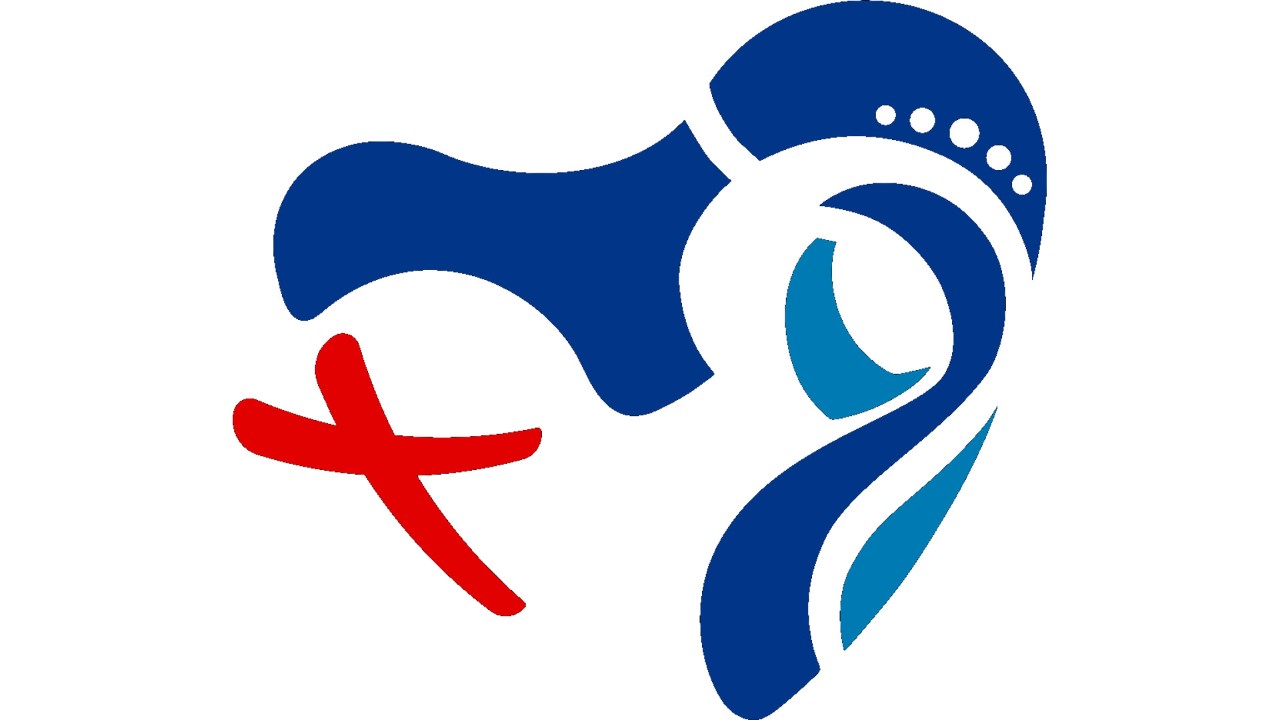 On January 19th, at the Catholic University Santa Maria La Antigua (USMA) in Panama City - during the World Youth Day, which is taking place in Panama - a meeting was held on the theme "Youth for the Common Home. Ecological Conversion in Action". The Conference was organized by the John Paul II Foundation for the Youth, with the patronage of the Dicastery for Promoting Integral Human Development and the Dicastery for the Laity, Family and Life, and with the collaboration of USMA and the Albert II Foundation of Monaco.
The meeting is the third in a series of international conferences on the protection of Creation that have been held for some years in the context of World Youth Day (the previous ones in Rio de Janeiro and Krakow).
Among speakers were Cardinal Peter Turkson, Prefect, and Fr. Joshtrom Kureethadam, coordinator of the "Ecology and Care of Creation" area of the Dicastery for Promoting Integral Human Development.
In his greeting to participants - young people delegated of the Episcopal Conferences of the world - the Prefect of the Dicastery urged all local Churches to renew their commitment to the care of Creation and to the implementation of the guidelines inspired by the Encyclical Letter Laudato Si', and invited young people to promote initiatives and groups aimed at their peers - in parishes and universities, for example - to spread a culture of environmental protection, the common home of peoples.
At the end of the meeting, a Youth Manifesto on Creation was distributed. The document has been officially presented in the WYD Press Office and has been distributed to the young participants during the events scheduled in Panama.
A second presentation was held on Friday, January 25th, just after the Prayer of the Way of the Cross. From the stage of WYD, the young people of the "Laudato Si' Generation " - which gathers together a network of Catholic associations for the climate and the care of Creation - made explicit their commitment to the environment and to an integral ecology, and made specific requests to the Church, to political leaders and to the competent institutions, so that all may increase their efforts for the protection of the planet, in the light of the guidelines offered by the Encyclical of Pope Francis.
Finally, the Manifesto was given to His Holiness Pope Francis during the lunch with 10 young participants in the WYD, in the Saint José Seminar, by Brenda Noriega, a mexican living in the US who is committed in Laudato Si' project in her diocesis.