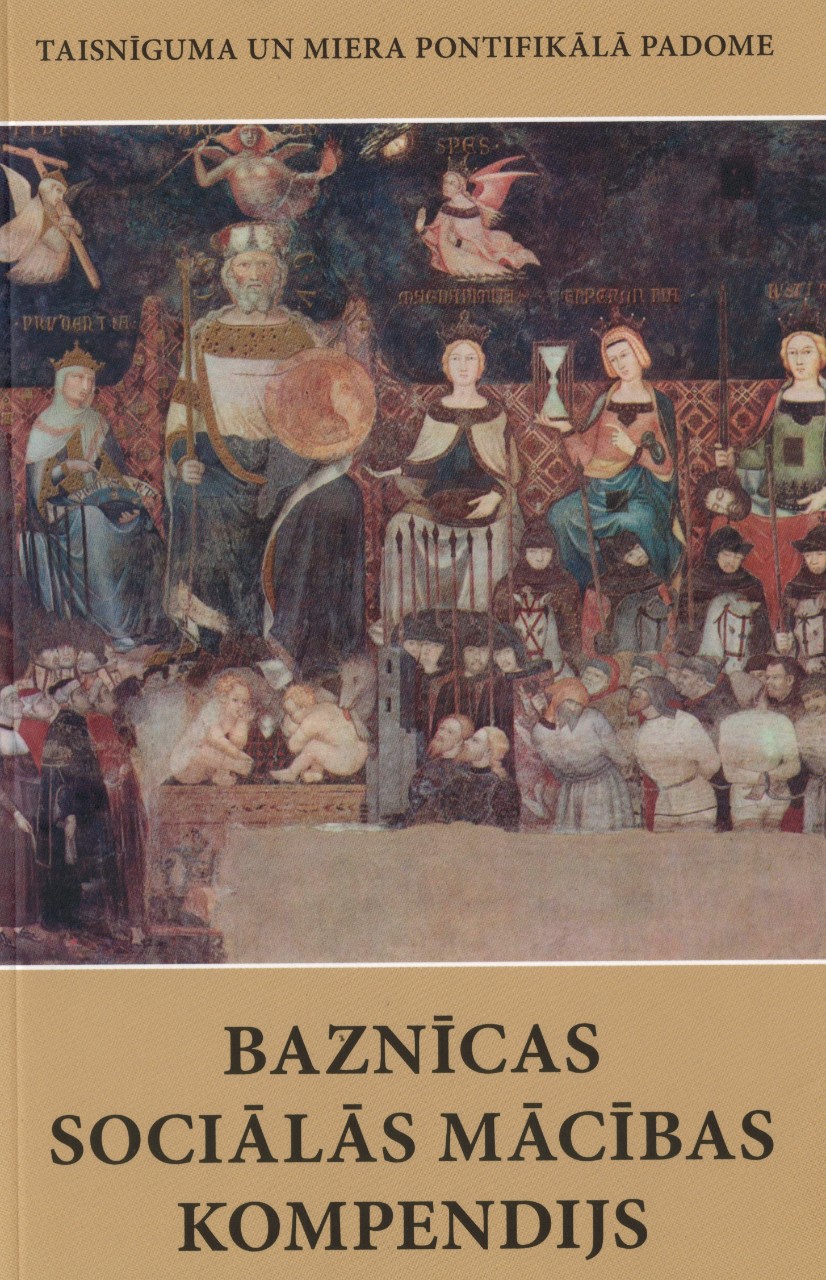 Vox Ecclesiae Publishing House, based in Riga, Latvia, has recently published the Latvian version of the Compendium of the Social Doctrine of the Church.
This version enriches the availability of the Compendium in several languages. At the moment, there are already 18 official translations, including Arabic, Chinese and Swahili. The texts of the Compendium are all available on the site www.vatican.va in the section Resource Library.
The attention of the Dicastery for Promoting Integral Human Development to the translations of the Compendium is part of its mandate to deepen "the social doctrine of the Church" and to work "to make it widely known and implemented, and so that social, economic and political relations are increasingly imbued with the spirit of the Gospel" (from the Statutes).