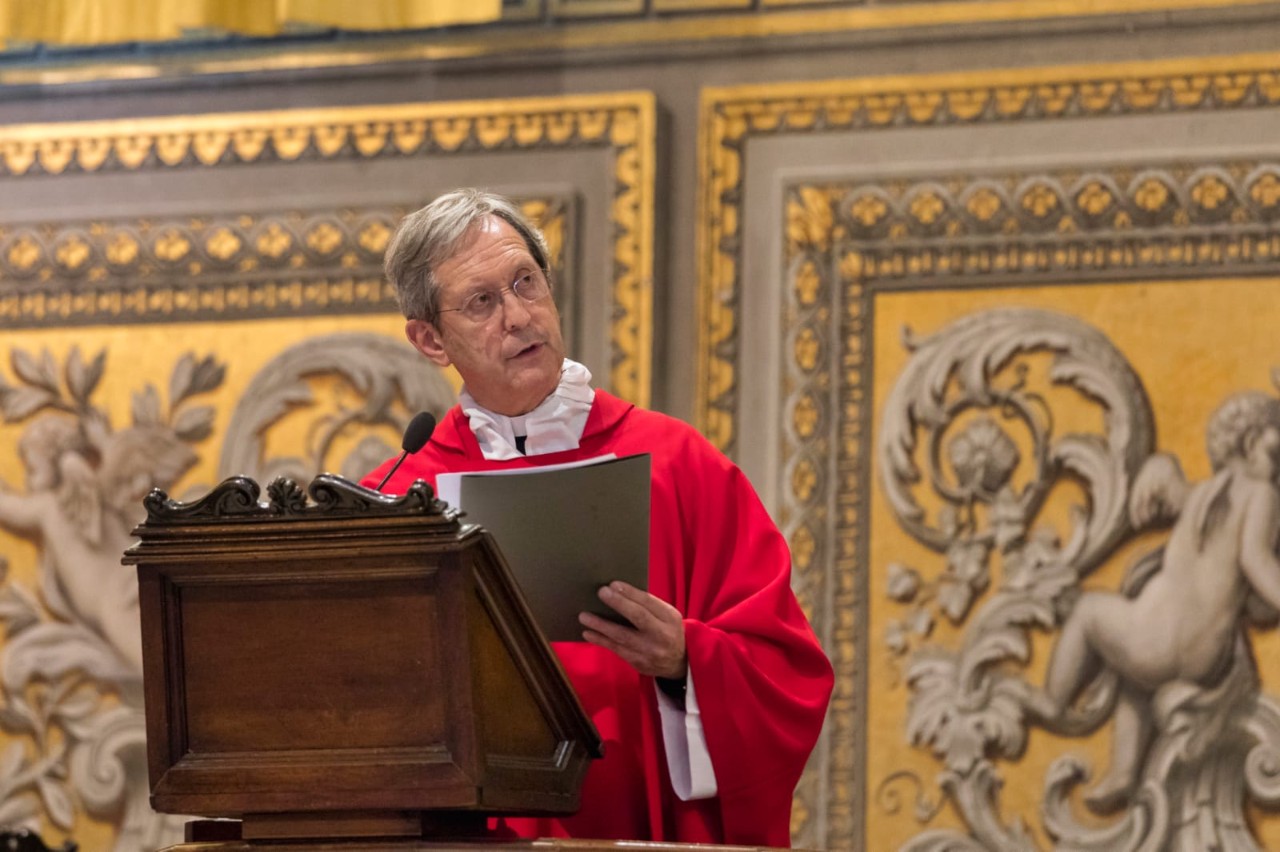 On 21 June the International Federation of Catholic Medical Associations (FIAMC) arrived in Rome to consecrate catholic doctors to the Sacred Heart of Jesus.
The event was followed by a global-scale meeting held at the Pontifical Urban University, which dealt with doctors' devotion to the Sacred Heart of Jesus, the theme of conscientious objection in the medical-health sector, ways to humanize medicine at the time of artificial intelligence, and the evangelical figure of the Good Samaritan understood as a model for healthcare operators' action.
The meeting was also attended by the Secretary of the Dicastery for Promoting Integral Human Development, Mons. Bruno Marie Duffé, who gave a Homily during the Holy Mass at the Chapel of the Choir in St. Peter's Basilica.
The meeting ended on 22 June, with the Audience of the Holy Father Francis to the members of FIAMC who participated in the event.
Video of the audience with the Pope
Photos of the event from vatican.va