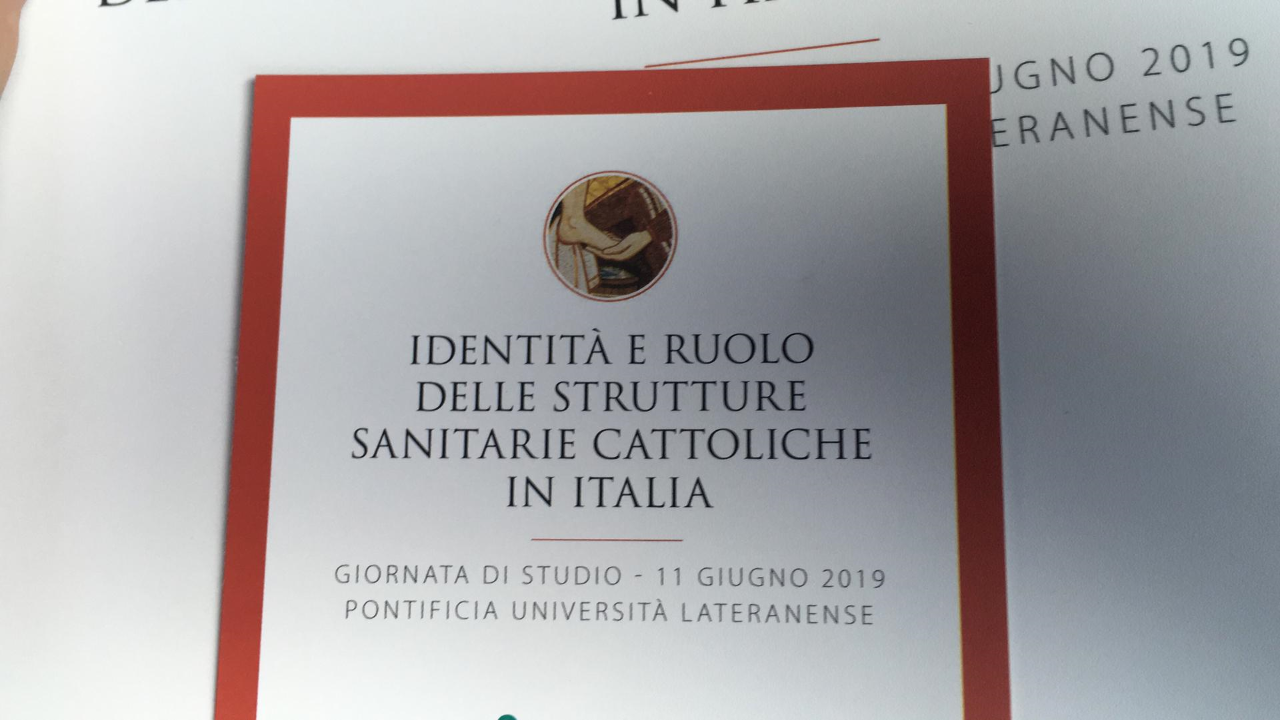 "The great challenge that the Catholic world and the religious congregations themselves are called to face today lies in the ability to develop a new interpretation of the social, political and economic-institutional scenario, in order to express one's own presence and proposal in a current way". These are the words uttered by Cardinal Peter K. A. Turkson in his speech, at today's Study Day on "Identity and role of Catholic healthcare facilities in Italy", promoted by CEI National Office for Health Pastoral Care at the Pontifical Lateran University.
According to the Prefect of the Dicastery for Promoting Integral Human Development, this challenge "revolves around two essential references: the need to maintain a stable orientation to an evangelical purpose of the different works, which is a fundamental reason and an inalienable reference for Catholic healthcare, and to exercise the qualities of intelligence and initiative to ensure its operational sustainability, to be conquered today through research and the prudent and ethical use of economic resources and by building new organizational models".
The Day was introduced by Cardinal Gualtiero Bassetti, Archbishop of Perugia-Città della Pieve and President of the CEI, who issued a warning in his report: "We cannot proclaim ourselves Christian if we do not take care of each other and, as Christians, we cannot mistake this work of ours with philanthropy (…). The power of baptism calls us to get involved personally", aware that the sick person "is first and foremost a person".