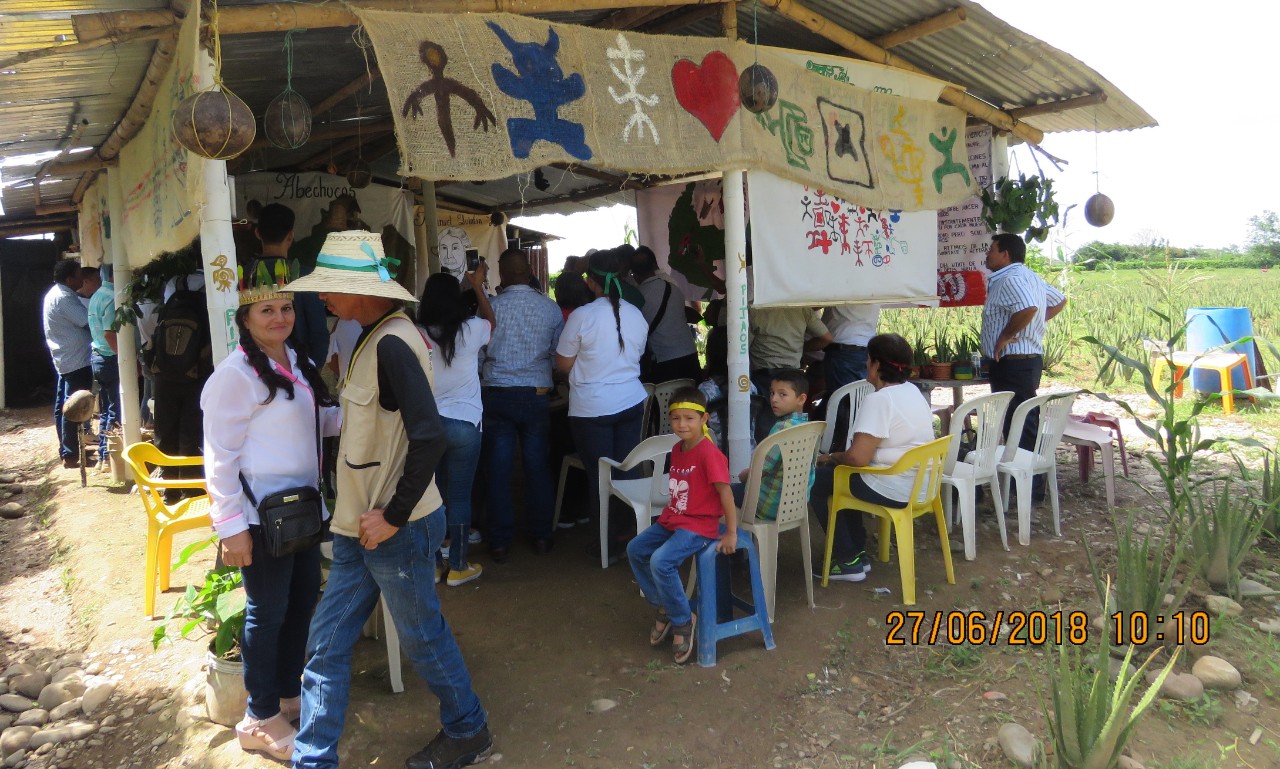 The annual meeting of the Board of Directors is held from 24 to 26 June at the headquarters of the Populorum Progressio Foundation (FAPP) in Bogotà, Colombia.
The objectives of the meeting included the examination of 138 projects of integral human development, coming from 17 countries. The projects are mainly dedicated to indigenous and African American communities, and this year a special emphasis was placed on Venezuela and Central America.

In addition to Cardinal Peter K.A. Turkson, Prefect of the Dicastery for the Integral Human Development Service and President of the Foundation, and members of the board of directors, are also present: the Apostolic Nuncio in Colombia, Mgr. Luis Mariano Montemayor, Cardinal Rubén Salazar Gómez, Archbishop of Bogotá, and Mons. Juan Carlos Cárdenas Toro, Auxiliary Bishop of Cali and new general secretary of CELAM.

Representatives of the Service for charitable interventions in favor of Third World countries of the Italian Bishops' Conference will also participate in the meeting, whose contribution makes it possible to finance most of the projects; and, for the first time, delegates from Cross Catholic Outreach, a Catholic charitable organization that has supported the activities of the FAPP since 2018.
More info on the FAPP Foundation.