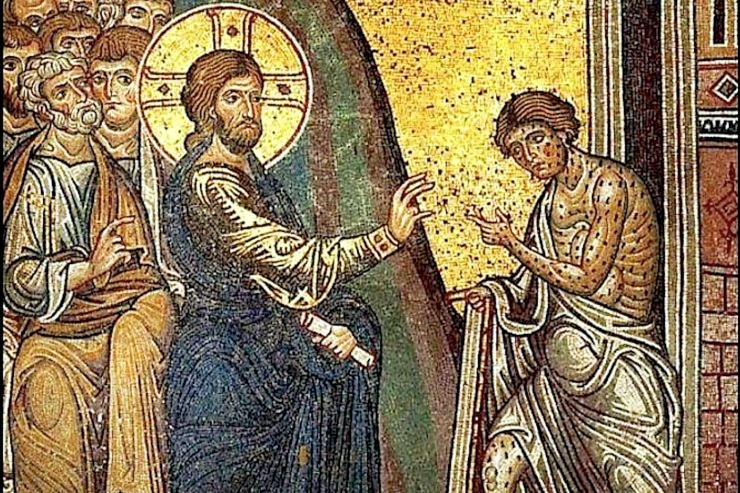 It is imperative to try to defeat a "curable disease" such as leprosy, especially at a time when the world faces a global pandemic linked to COVID-19. This is the heart of the Message of Card. Peter K.A. Turkson, Prefect of the Dicastery for Promoting Integral Human Development, for the 68th World Leprosy Day, published on Sunday 31 January 2021.
"In recent decades," the Cardinal continued, "health care services have experienced great progress in addressing leprosy, or Hansen's disease. Multi-drug therapy has shown remarkable effectiveness in treating this disease, raising many hopes. In addition to treating a person's physical ailments, healthcare must also take into account the social and psychological dimension".
Then there is the problem of stigma. For the WHO, 'stigma remains a challenge for the early diagnosis and successful completion of treatment of leprosy', Turkson said. And concluded: "Integral health is also an imperative for leprosy sufferers with regard to their mental well-being".
In the Sunday Angelus, Pope Francis also stressed his closeness to all those suffering from this disease. He encouraged "missionaries, health care workers and volunteers committed to their service", and then emphasised the particular moment humanity is going through: "the pandemic has confirmed how necessary it is to protect the right to health for the most fragile people. I hope that the leaders of the nations will unite in their efforts to treat those suffering from Hansen's disease and for their social inclusion.