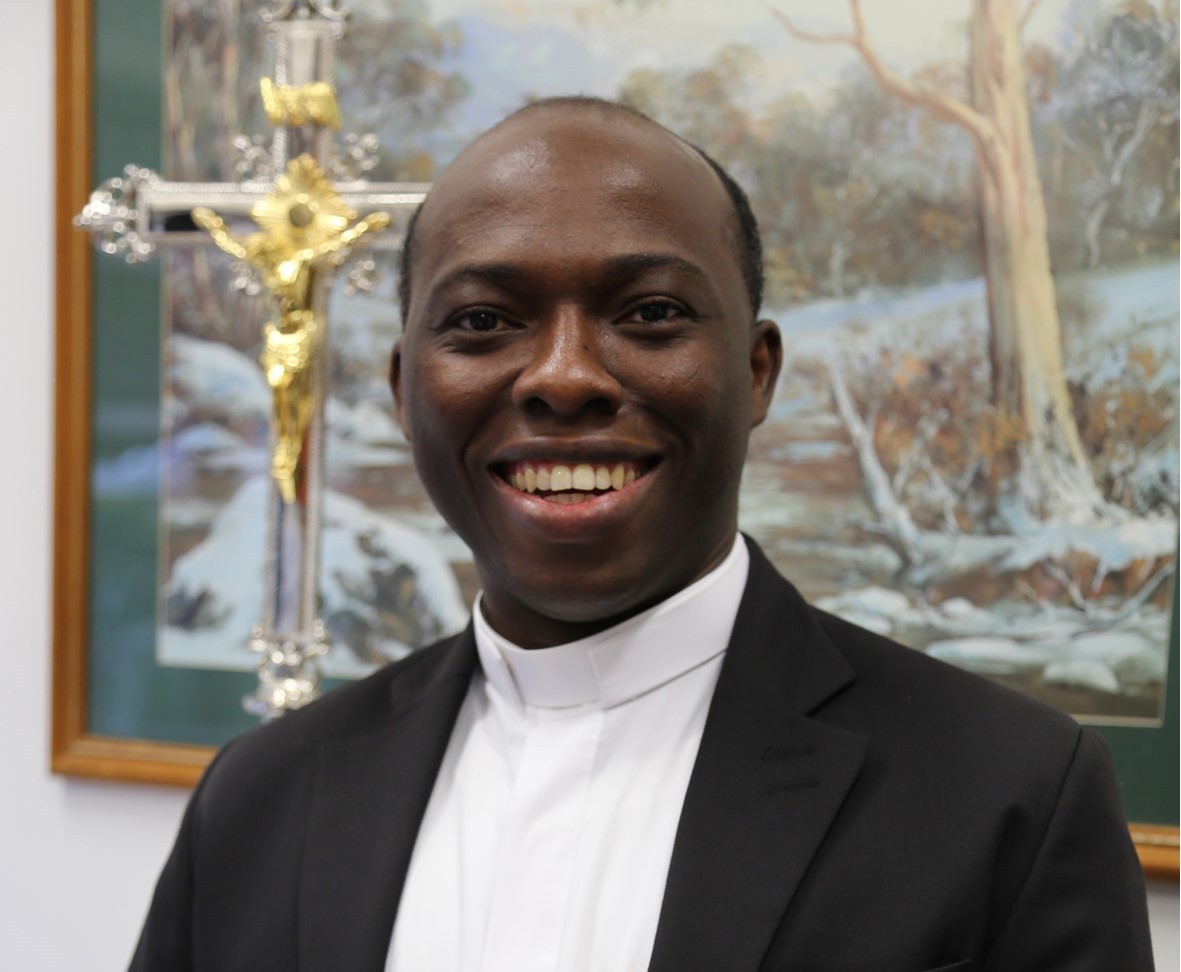 Today, 18th April 2023, The Holy Father appointed Rev. Msgr. Anthony Onyemuche Ekpo, until now Official at the General Affairs Section of the Secretariat of State, Undersecretary of the Dicastery for Promoting Integral Human Development. 
Rev. Msgr. Anthony Onyemuche Ekpo was born on 24 September 1981 in Umudike (Nigeria). He was ordained a priest on 30 July 2011 for the Diocese of Umuahia. After holding his PhD in Systematic Theology from the Australian Catholic University in 2013, he obtained a doctorate in Canon Law from the Pontifical Gregorian University in 2021. He was appointed Chaplain to His Holiness on 17 March 2023. Besides speaking Igbo and English, he also knows Italian and French. As of 5 September 2016, he was Official at the Section for General Affairs of the Secretariat of State. 

"I am very grateful to the Holy Father for this unexpected assignment and for his trust. I also express my gratitude to the Superiors and colleagues of the Secretariat of State for the friendship and the work shared in these years. I humbly pray the Lord to give me the grace to carry out, with joy, passion and dedication, this new service that has been entrusted to me. My desire is to be able to collaborate with the Superiors and employees of the Dicastery to carry forward the vision of the Dicastery and the mission of the Church."