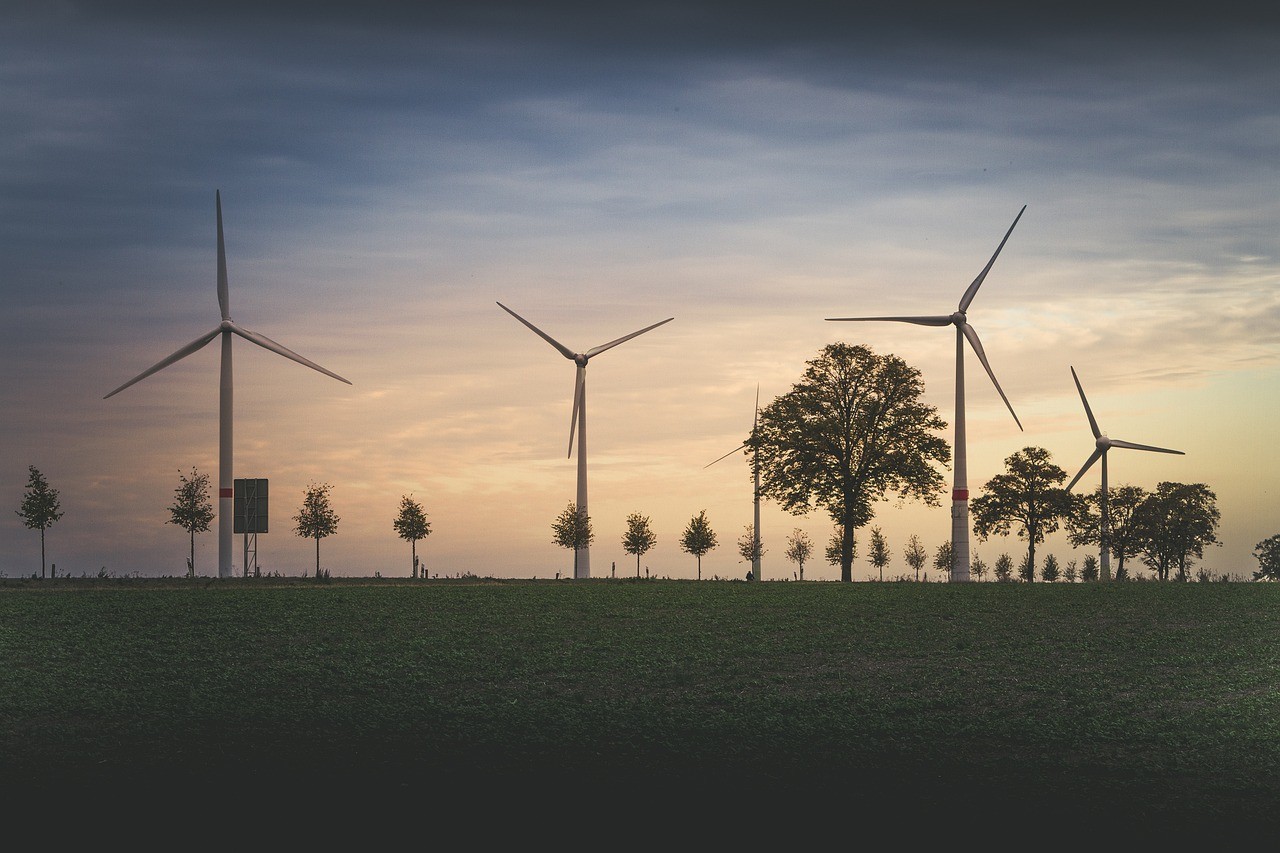 On the occasion of the recent publication of Pope Francis' Apostolic Exhortation Laudate Deum, numerous local churches and associations are carrying out various initiatives to reflect on the content of this new papal document that addresses the climate crisis and is addressed to all people of good will.
The publication of the Apostolic Exhortation Laudate Deum took place on October 4, 2023, feast of St. Francis of Assisi, at the conclusion of the Time of Creation and the beginning of the Synod Assembly on Synodality.
For this reason, on Thursday, October 5, the Holy See organized a presentation of the Laudate Deum aimed primarily at journalists and moderated by the director of the Vatican Press Office, Matteo Bruni. Among the various speakers, the Italian physicist and Nobel Prize winner in Physics, Giorgio Parisi, together with other academics and testimonies from activists and young people from different parts of the world, took part in the event.