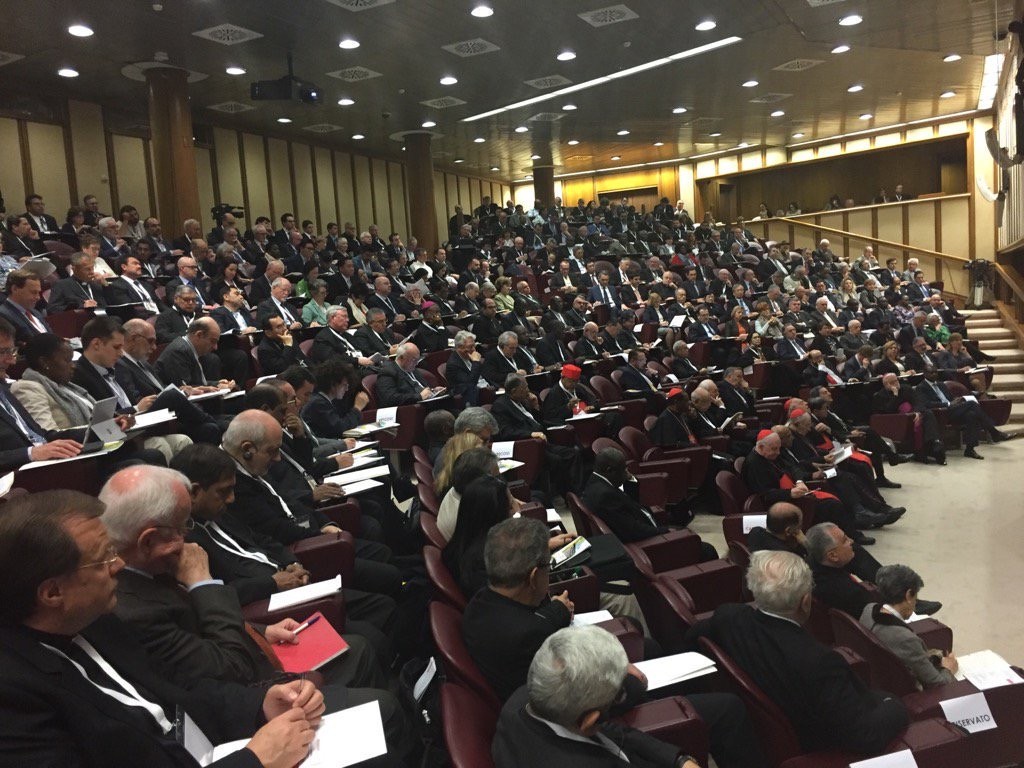 With the Motu Proprio Humanam Progressionem of 17 August 2016, Pope Francis established the Dicastery for Promoting Integral Human Development.
The creation of the new Dicastery coincided with the 50th Anniversary of the publication of the Encyclical Letter Populorum Progressio (26 March 2017) which, through the development of a Christian concept of the human person, gave meaning to the notion of integral human development as the sign for peace. This concept of development, already present in its early stages in the Encyclical Letter of Pope Saint Paul VI, was later developed throughout the Magisterium of the last 50 years and, in particular, through the social encyclicals of the Popes.
In view of this timely coincidence, the new Dicastery desires to make the mission of the Church known through its service to every person, especially those most vulnerable, at the same time clearly defining the task that the Holy Father has entrusted to this new organism of the Holy See. For this reason, an International Conference was organized on the theme "Prospects for Integral Human Development: 50 years after the Encyclical Populorum Progressio", and it was held from 3 – 4 April 2017 at the New Synod Hall in the Vatican.
The participants, coming from many different countries all over the world, had the opportunity to meet the Holy Father in an audience.