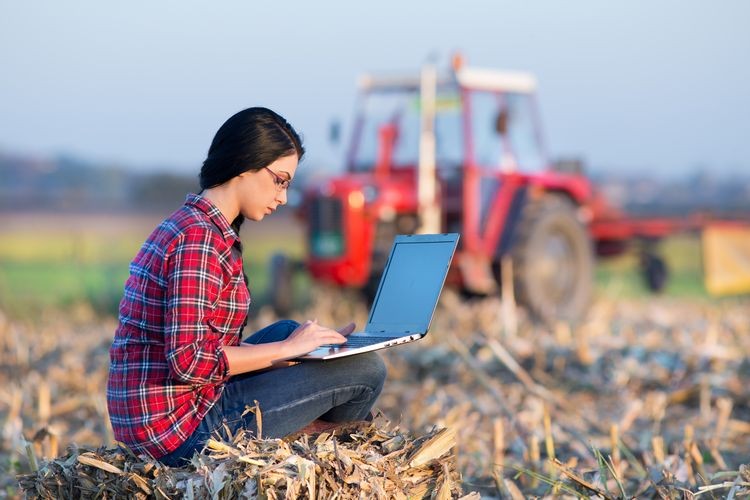 The Dicastery for Promoting Integral Human Development, the Permanent Mission of the Holy See to FAO, IFAD and WFP, the Vatican COVID-19 Commission, Economy of Francesco and the Rome Forum of Catholic-Inspired NGOs will host a study seminar - to be held at FAO in Rome - on the 28th of June 2022, on youth-led action to promote food security and the regeneration of agri-food systems. The discussion will highlight the initiatives undertaken by youth groups to guarantee healthy food for all and promote a prosperous and peaceful future where no one is left behind.
Youth groups and movements are characterized by their energy, creativity, and solidarity. They provide hope for a better future amid senseless armed conflicts, crippling economic volatility, alarming ecological breakdown, and the devastating effects of the COVID-19 pandemic. In the face of a bleak and uncertain present, we must learn from young people. This requires adopting an innovative and youthful perspective, leaving behind the fear of change, and proposing new paths forward.
On October 1st, 2021, during the inauguration of the World Food Forum, Cardinal Pietro Parolin stated on behalf of His Holiness that new generations' "gift for us consists of bringing innovative solutions to face old problems, and the courage of not letting themselves be limited by a short-sighted way of thinking that refuses to change." Prevalent among these pre-existing challenges is the worsening situation of world hunger that shows no sign of abating, despite numerous warnings from the international community. The 2022 Global Report on Food Crises prepared by Global Network Against Food Crises (GNAFC), highlights that the severity and the extent of acute food insecurity we face today – primarily due to conflict, COVID-19 and climate change – has reached its highest levels in half a decade.
This seminar will reflect on the role of young people who, despite being amongst the greatest victims of the food crisis themselves (cf. Francis, Post-Synodal Apostolic Exhortation Christus Vivit, no. 72-80), are very often resilient actors of change in agri-food sectors. The seminar will also emphasize the importance of ensuring practical training and knowledge so that these groups can effectively offer their potential and talents to the service of the common good. Finally, a series of real-life examples will show how properly equipped and trained young people are "the salt of the earth" (Mt. 5:13), essential for facing the present with hope and laying the groundwork for a better future to flourish.
The seminar will be held in a hybrid manner. Registration for the event can be completed through the following link:
https://fao.zoom.us/meeting/register/tJArd-mpqTwjGNyXiCXqHLqsuwTS8HTxUKGw
Simultaneous translations will be available in English, Italian and Spanish.