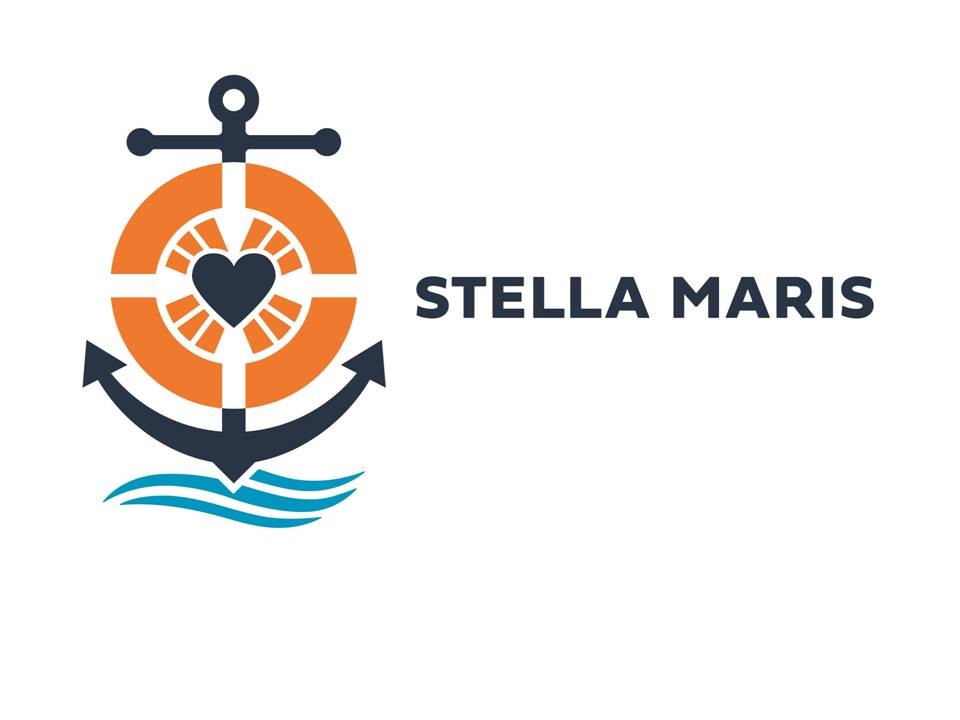 In a letter sent to the Presidents of the Episcopal Conferences, Bishops Promoters, Regional Coordinators, National Directors, Chaplains and Volunteers, cardinal Peter K. A. Turkson announces the postonement of the XXV World Congress of the Stella Maris/Apostleship of the Sea and the Centenary Celebration, initially scheduled for 29th September to the 4th October 2020, to October 3rd to Saturday October 8th, 2021.
"The organizational plans for this occasion were quite advanced, however the new COVID-19 pandemic and its spread attested by the World Health Organization (WHO) have forced us to change our original project". "Therefore" - adds card. Turkson in the letter - "I would like to inform you that, after having carefully considered the various practical implications involving the organization of the event and the unprecedented situation of uncertainty on how the worldwide situation will evolve in the future, the decision has been taken to postpone the XXV World Congress of the Stella Maris and the Centenary Celebration from Sunday October 3rd to Saturday October 8th, 2021 in Glasgow - Scotland".
The Prefect of the Dicastery, then, invites to pray "for the seafarers who in spite of all, continue to support with their work the world economy by moving the essentials goods needed for our life personally paying the price with additional sacrifices because contracts are extended behind the usual terms, and most of the shore leaves are cancelled. I would like to express my gratitude to the chaplains and volunteers who could not do "ship visit" because of the restriction in place to prevent the spread of COVID-19, but found new creative ways to continue to support and be near to the people of the sea".
_______________________________________________
A Press Release from Stella Maris - United Kingdom focuses on how close Stella Maris is to cruise ship crew members and passengers at the moment. It is estimated that about 8000 people, including crew members and passengers, are not allowed to disembark because of the bans imposed by ports all over the world. "In this difficult period, full of fear and uncertainty, we remind you that even if you feel yourself prisoners you must not lose hope. Even if your difficult life has become even more difficult, even if you are worried about sick colleagues ... you are not alone," Deacon Massimo Franzi wrote, director of Stella Maris Genoa, Italy.