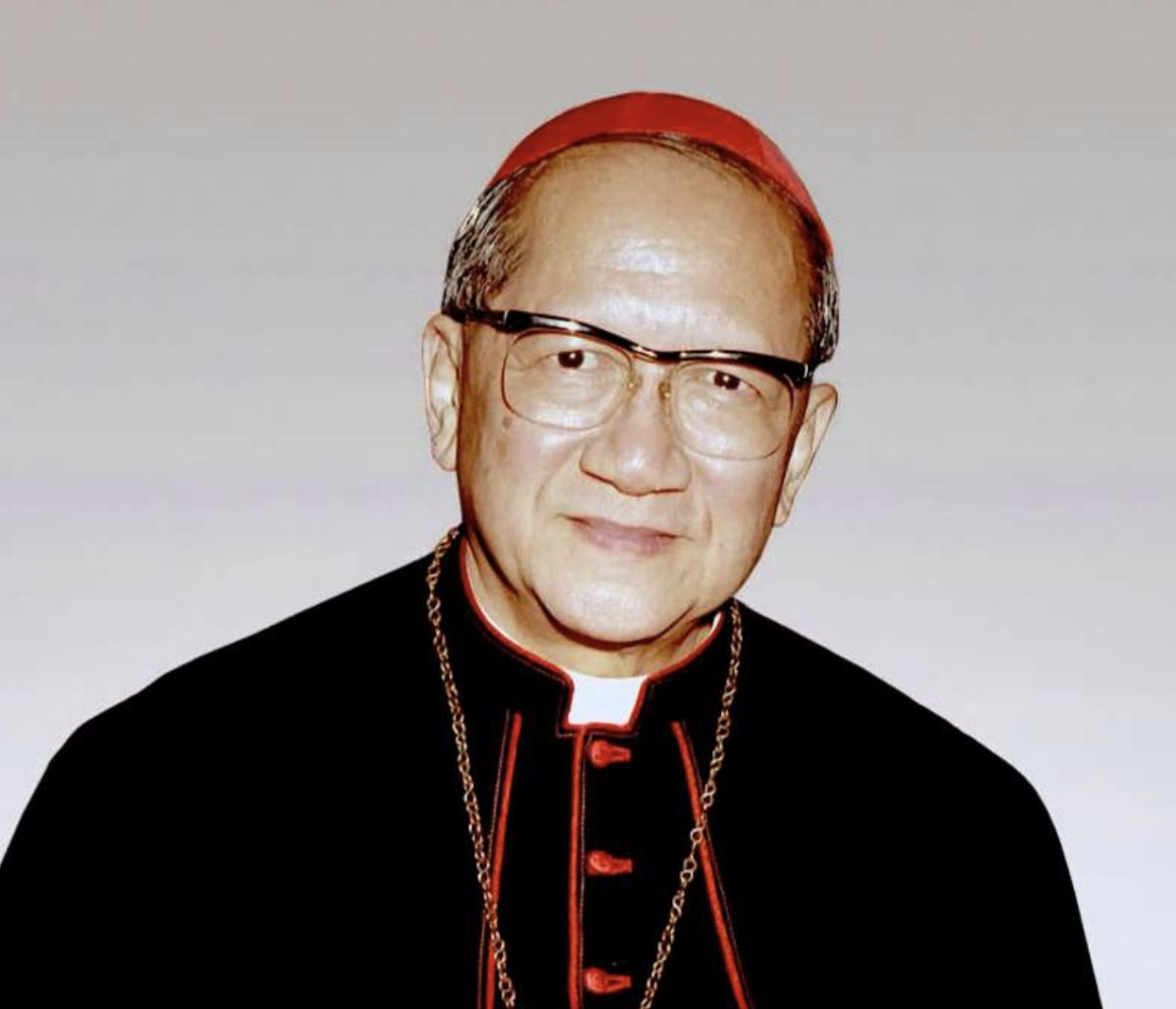 The Holy Father Francis decreed the closure of the "Good Samaritan" Foundation and the "Justice and Peace Foundation" (formerly the St. Matthew Foundation), both of which until now were entrusted to the Dicastery for Promoting Integral Human Development. In addition, the Pope has ordered the establishment of the "Van Thuân Foundation," named after Cardinal Francois-Xavier Nguyên Van Thuân, former President of the Pontifical Council for Justice and Peace, whose cause for beatification is underway.
According to the Pontiff's wishes, the residual patrimony of the suppressed Foundations is being merged into the "Van Thuân Foundation."
In this regard, we share the Bulletin of the Holy See publishing the Pope's Resolution.