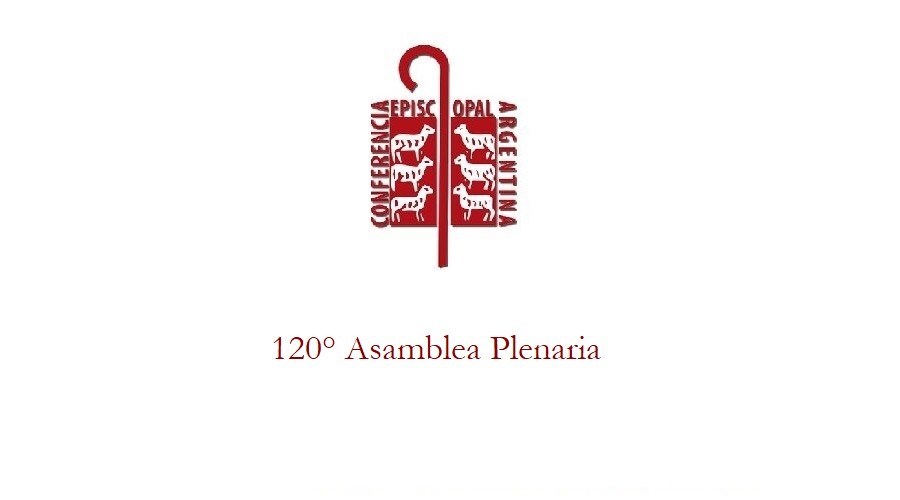 At the conclusion of the 122nd Plenary Assembly, the Bishops of Argentina published a statement in which they asked not to forget that "the best security policy is education".
"We fervently invite you to continue trusting in the democratic path, in the hope that we are on time. It is always possible to resurrect if we do it together. There is always a way if we are able to talk and take the country on our shoulders. This wish doesn't belong to any crack or party, but only people," they wrote.
Along these lines, the Argentine Episcopate has suggested to all the dioceses of the country to make a "small gesture" that will consist of making "a mission visiting some of our neighborhoods where the most vulnerable and abandoned live."
In addition, the statement of the CEA encouraged us to make "a journey of faith" and pray because "the God who gave us life and loves us so much can give us the strength not to surrender and to continue fighting. Because if we do not act today, we will stop being protagonists and become mere spectators."
"With all our affection we ask the Lord to bless our country, and the Virgin of Luján to never let us go," they concluded.