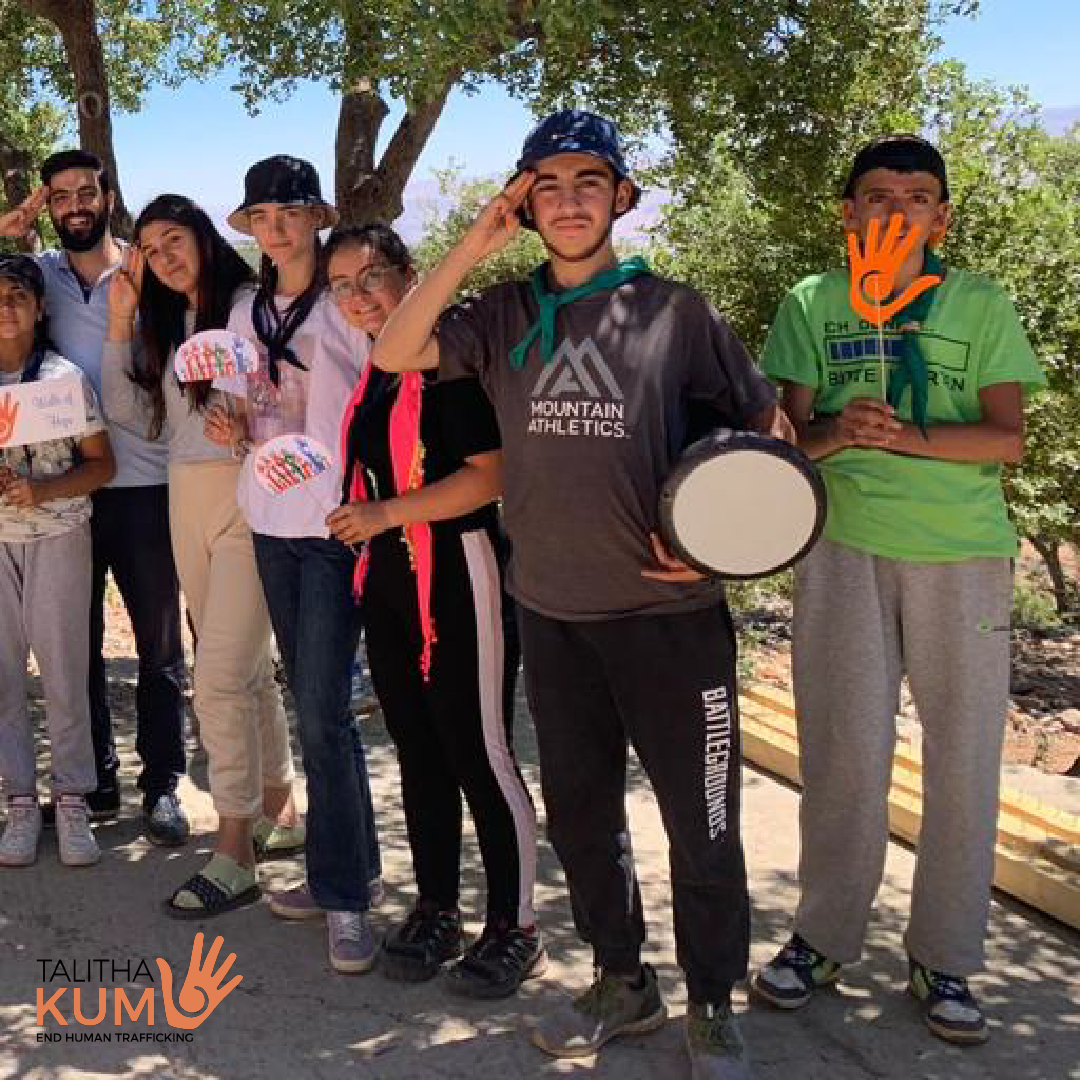 The annual report of Talitha Kum Middle East - Wells of Hope looks into the reality of trafficking and the work of the network in the region.
Wells of Hope, present in Lebanon, Syria and Jordan, operates in a setting where economic and social insecurity prevail, with challenges like high unemployment rates, currency devaluation, poverty, and various other socio-economic problems. This context creates a conducive environment for the occurrence of human trafficking.
Their primary goals are to intensify its endeavours in preventing, safeguarding, and aiding victims of trafficking.
On one hand they are involved in the implementation of preventive strategies, such as awareness sessions educating women, girls and children about the nature of human trafficking, its consequences and safety precautions.
On the other hand, Wells of Hope is committed to ensure that survivors are reintegrated into the community. To this end, they offer individual counseling with social workers to address the social and psychological needs of women, but also vocational training, enabling women to pursue professional careers.