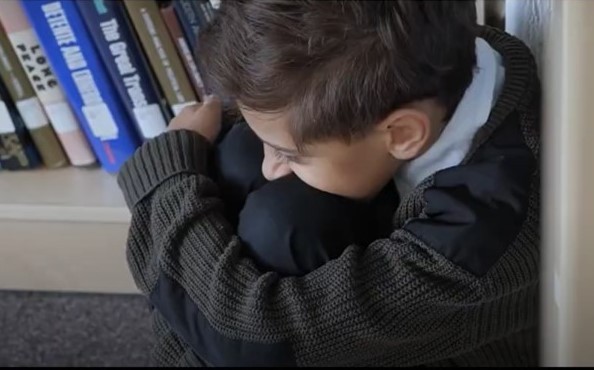 The Mexican Episcopal Conference (CEM) invites all parishes and lay movements to pray on Sunday 19 March for those who experience domestic violence and the disruption of the social fabric.

According to the National Institute of Public Health and UNICEF, 70% of children in Mexico live under some kind of physical, psychological or symbolic violence.
"Let us implore God our Father and our Blessed Mother, the Virgin of Guadalupe, Queen of Peace, to enlighten and encourage us to continue building the peace in Mexico that we so long for.